Taxi Aeoport Lille – Service de taxi vers et depuis l'aeroport de Lille
Airports-Shuttles-Taxis.com est une compagnie de taxi fiable et professionnel vers et depuis les aéroports et une voiture de transport avec chauffeur privé de 1 à 90 personnes, service disponible 24h / 24 et 7j / 7, à des prix clairs et compétitifs.
Service, excellence et ponctualité sont les maîtres mots de Airports-Shuttles-Taxis.com
Nos véhicules soigneusement équipés, vous offrent confort, sécurité et modernité tout au long de vos voyages, vous permettant d'appréhender vos voyages dans les meilleures conditions.
Disponibles et à l'écoute, nos chauffeurs se feront un plaisir de répondre à vos différentes attentes. Tout est fait pour vous offrir un service personnalisé et de qualité.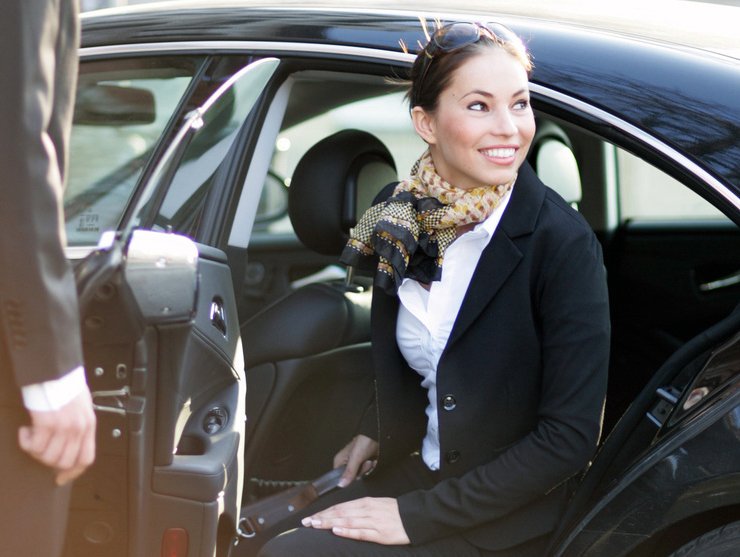 Voiture de 1 à 3 passagers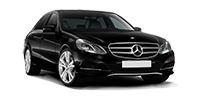 Voiture de 1 à 3 passagers avec bouteille d'eau et wifi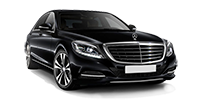 Voiture 1 à 3 passagers avec bouteille d'eau et wifi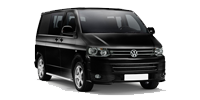 Minivan de 1 à 8 passagers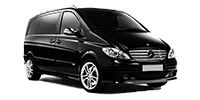 Minivan de 1 à 7 passagers avec bouteille d'eau et wifi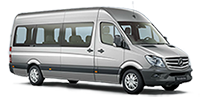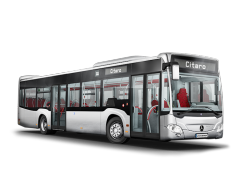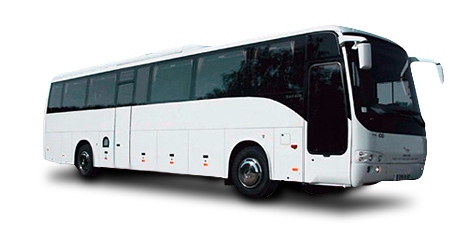 Autocar jusqu'à 54 passagers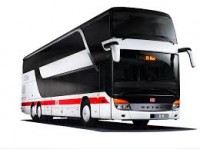 Autocar jusqu'à 87 passagers 
Nous desservons également les aéroports suivant 
Veuillez lire ce que nos clients pensent de nous.
4.8 out of 5 stars (based on 156 reviews)
Voyage maison aéroport
Top service vraiment, le chauffeur était là à l heure et a été d une gentillesse dingue je recommande
Updated information on the driver
Excellent service with updated information on the driver and his arrival
Nice car and very good driver
Used them for the first time from Brussels airport to Liege, even if 45min late, they were waiting, nice car and very good driver. Prices to Liege very good
réservation en ligne rapide...
réservation en ligne rapide, suivi en ligne et par sms rapide et fiable, chauffeur ponctuel, voiture propre et confortable
A recommander sans hésiter pour un transport ponctuel, rapide et sans faute.
Tout était bien décrit et fiable.
Reliable and punctual
I use this company for 3 years already and I have never had bad experience with them. Very reliable and punctual service. The drivers wait at the airport with a name tag and bring you straight to the the car and to your destination. Very good announcement system on your phone informs you which driver is assigned to your order, when he is on his way and when he has arrived. I highly recommend this company.