I NEED A TAXI FOR THE AIRPORT
A

irports-

S

huttles-

T

axis.

com

is a reliable and professional taxi company to and from the airports and a transport car with private driver
, service available 24/24 and 7/7, with clear and competitive prices.
Service, Excellence and punctuality are the hallmarks of

A

irports-

S

huttles-

T

axis.com
Our vehicles carefully equipped , offer you comfort, security and modernity all along your journeys, allowing you to apprehend your journeys in the best conditions.
Available and tuned our drivers will be pleased to answer your different expectations.
Everything is made to offer you a personalized and quality service.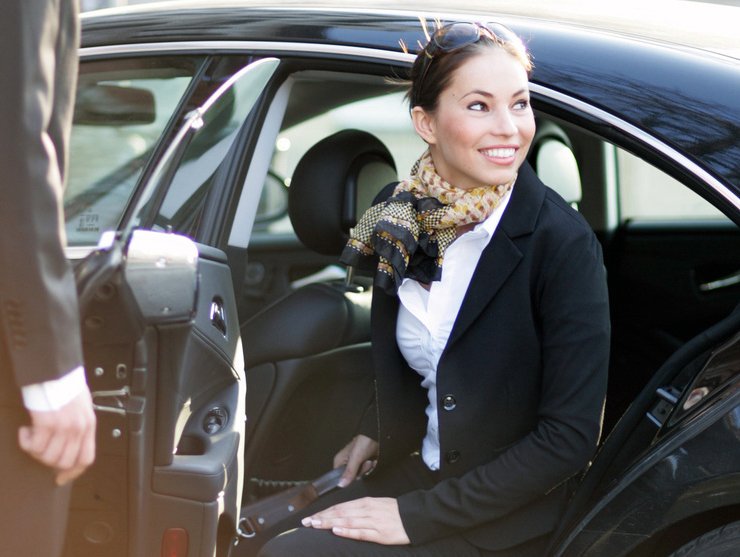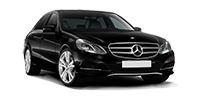 Car 1 to 3 passengers with water bottle and wifi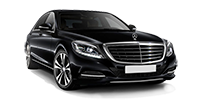 Car 1 to 3 passengers with water bottle and wifi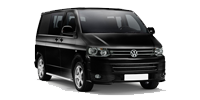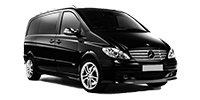 Minivan from 1 to 7 passengers with bottle of water and wifi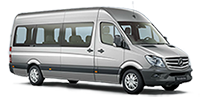 Minibus 1 to 16 passengers
We also serve the following airports
Kaunas Airport
Vilnius Airport
Faro Airport
Lisbon Airport
Madeira Airport
Ponta Delgada Airport
Porto Airport
Bratislava Airport
Kosice Airport
Luxembourg Findel Airport
Athens Airport
Chania Airport
Corfu Airport
Heraklion Airport
Kos Airport
Mykonos Airport
Rhodes Airport
Zante  Airport
Santorini Airport
Thessaloniki Airport
Charles de Gaulles / Roissy Airport
Orly Airport
Nice Airport
Lyon Airport
Toulouse Airport
Bordeaux Airport
Marseille  Airport
Beauvais Airport
Lille Airport
Figari Sud Corse Airport
Bergerac Airport
Strabourg Airport
Bastia Airprot
Toulon Hyères Airport
Ajaccio Airport
Brest Bretagne Airport
Francfort Airport
Munich Airport
Düsseldorf Airport
Berlin Tegel Airport
Cologne Bonn Airport
Stuttgart Airport
Hanovre Airport
Nuremberg Airport
Brême Airport
Francfort Hann Airport
Leipzig Halle Airport
Dortmund Airport
Weeze Airport
Dresde Airport
Baden Airport
Alghero Airport
Ancona Airport
Bari Airport
Bergamo Airport
Bologna Airport
Brindisi Airport
Cagliari Airport
Catania Fontanarossa Airport
Comiso Airport
Geneo Airport
Lamezia Terme Airport
Milan Linate Airport
Milan Malpensa Airport
Naples Airport
Olbia Costa Smeralda Airport
Palermo Airport
Perugia Airport
Florence Airport
Rome Campino Airport
Rome Fiumicino Airport
Trapani Airport
Treviso Airport
Turin Airport
Venice Airport 
Verona Airport
Pisa Airport
Pescara Airport
Alicante Airport
Almeria Airport
Asturias Airport
Barcelona Airport
Bilbao Airport
Fuerteventura Airport
Girona Airport
Gran Canaria Airport
Ibiza Airport
Jerez Airport
La Palma Airport
Lanzarote Airport
Madrid Barajas Airport
Malaga Airport
Menorca Airport
Palma de Mallorca Airport
Region de Murcia Airport
Santander Airport
Santiago de Compostela Airport
Seville Airport
Tenerife North Airport
Tenerife South Airport
Valencia Airport 
Zaragoza Airport
Reus Airport
Please read what our client thinks of us