Need a means of transport
A

irports-

S

huttles-

T

axis.

com

is a reliable and professional taxi company to and from airports and a transport car with private driver from 1 to 90 people, service available 24 hours a day, 7 days a week, at clear and competitive prices.
Service, Excellence and punctuality are the hallmarks of

A

irports-

S

huttles-

T

axis

.com
Our vehicles carefully equipped , offer you comfort, security and modernity all along your journeys, allowing you to apprehend your journeys in the best conditions.
Available and tuned our drivers will be pleased to answer your different expectations.
Everything is made to offer you a personalized and quality service.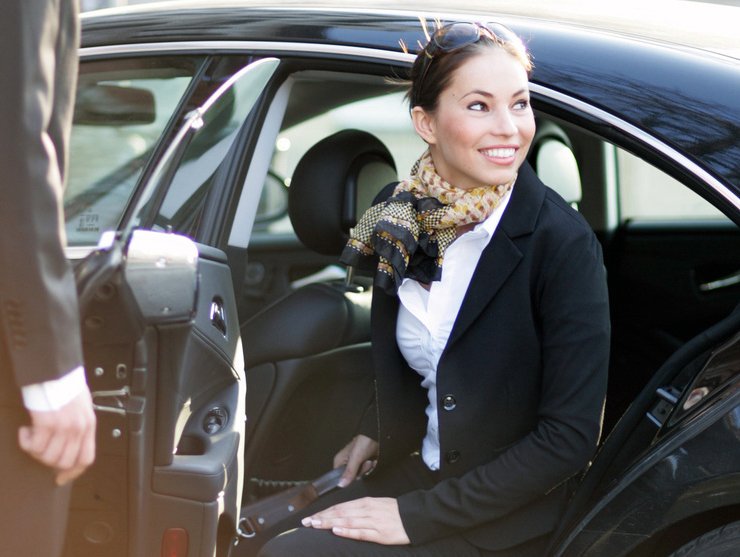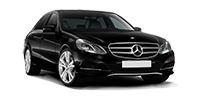 Car 1 to 3 passengers with water bottle and wifi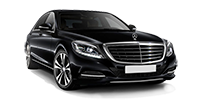 Car 1 to 3 passengers with water bottle and wifi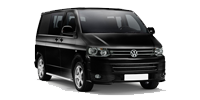 Minivan 1 to 8 passengers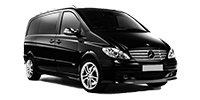 Minivan from 1 to 7 passengers with bottle of water and wifi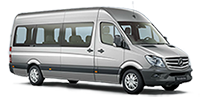 Minibus 9 to 18 passengers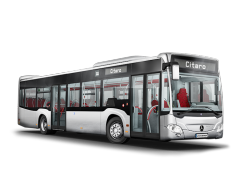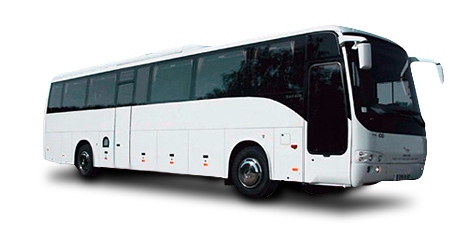 Coach up to 54 passengers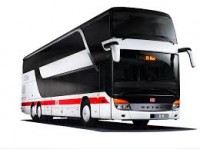 Coach up to 87 passengers
We also serve the following airports
Please read what our client thinks of us
4.8 out of 5 stars (based on 156 reviews)
Excellent quality transfer from the airport
Very punctual service. I use it every time when I am on business trip in Brussels. The driver meets me personally and waits as long as it is necessary in case of flight delay. Feeling safe and well cared for.
Perfect
He arrived before the time and walter for us. It was perfect for our group of 7. Thanks for your service
Excellent service
Faultless experience on 1 of the busiest days of the year, Dec 31st!
Very pleasant, fast and punctual. Good customer service.
"Punctuality, kindness and professionalism."
Our first experience is really conclusive. Our driver was punctual, the car conforms to the description and the driver very welcoming and friendly. As it was a December 31st we feared a cancellation or delay but everything was more than advertised. We recommend this service without reservation
Service médiocre
Le chauffeur a eu presque 30 minutes de retard et était injoignable. Le service clients décline toute responsabilité quant au retard…. Je ne recommande absolument pas.
Response from Airports Shuttles Taxis
Chère Madame,
Le chauffeur à eu une panne de véhicule et nous avons tout mis en oeuvre pour vous trouver un autre chauffeur donc dire que nous déclinons toute responsabilité nous ne sommes pas d'accord.
De plus votre chauffeur est arrivé dans les 30 minutes suivant votre appel et vous à déposer à votre destination.
Je pense que vous espériez un remboursement mais comme expliqué dans le mail en cas de non presentation du chauffeur nous vous aurions remboursé le taxi.
Malheureusement les imprévues peuvent arriver mais nous mettons tout en oeuvre pour y remédier donc 1 étoile pour avoir attendu 30 minutes en sachant les circonstances nous trouvons cela un peu dur de votre part.
Cordialement