I NEED A TAXI FOR THE AIRPORT
A

irports-

S

huttles-

T

axis.

com

is a reliable and professional taxi company to and from the airports and a transport car with private driver
, service available 24/24 and 7/7, with clear and competitive prices.
Service, Excellence and punctuality are the hallmarks of

A

irports-

S

huttles-

T

axis.com
Our vehicles carefully equipped , offer you comfort, security and modernity all along your journeys, allowing you to apprehend your journeys in the best conditions.
Available and tuned our drivers will be pleased to answer your different expectations.
Everything is made to offer you a personalized and quality service.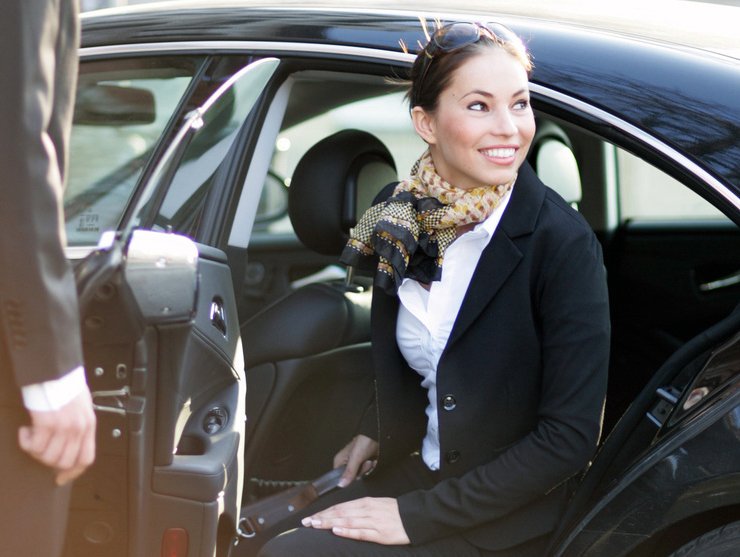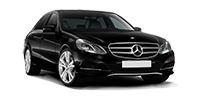 Car 1 to 3 passengers with water bottle and wifi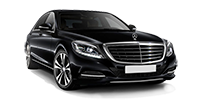 Car 1 to 3 passengers with water bottle and wifi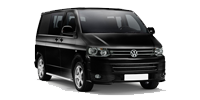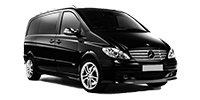 Minivan from 1 to 7 passengers with bottle of water and wifi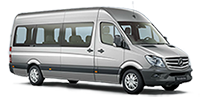 Minibus 1 to 16 passengers
We also serve the following airports
Jerez Airport
La Palma Airport
Lanzarote Airport
Madrid Barajas Airport
Malaga Airport
Menorca Airport
Palma de Mallorca Airport
Region de Murcia Airport
Santander Airport
Santiago de Compostela Airport
Seville Airport
Tenerife North Airport
Tenerife South Airport
Valencia Airport 
Zaragoza Airport
Reus Airport
Please read what our client thinks of us
4.6 out of 5 stars (based on 159 reviews)
Très agréable course
Très satisfait, le rapport qualité/prix très bon,
on a reçu une confirmation quelques jours et la veille du départ par email et sms (c'est très rassurant)
Le taxi était pile à l'heure (départ à 4h du matin), la course était agréable, rapide et le chauffeur très sympatrique.
Je recommande cette société
The system is great nyt our driver was 40 min late
We book a transportation in good time and got a confirmation quickly. We got the driver name and number fast toi so The system worked very well.
Problem was that our driver was late, seriously late. He did not informed us or not even answered to us first while we tried to call him. First message we got when he was already 20 min late and he claimed the traffic. Professonal driver should know the traffic situation! Eventually he was 40 min late. We were very disapointed for the driver!
Very professional
A quality of service very professional, just in time, driver friendly, a car clean
A quality of service very professional.
A quality of service very professional, Just in time, … in one word 'Perfect'