Become a driver of Airports Shuttles Taxis
Join the Airports-Shuttles-Taxis.com
We have 10 years of experience and we offer work throughout Europe.
Our services include Economy Car, Business, Luxury, Economy Minivan, Luxury Minivan and buses up to 16 people.
Register today and get work already.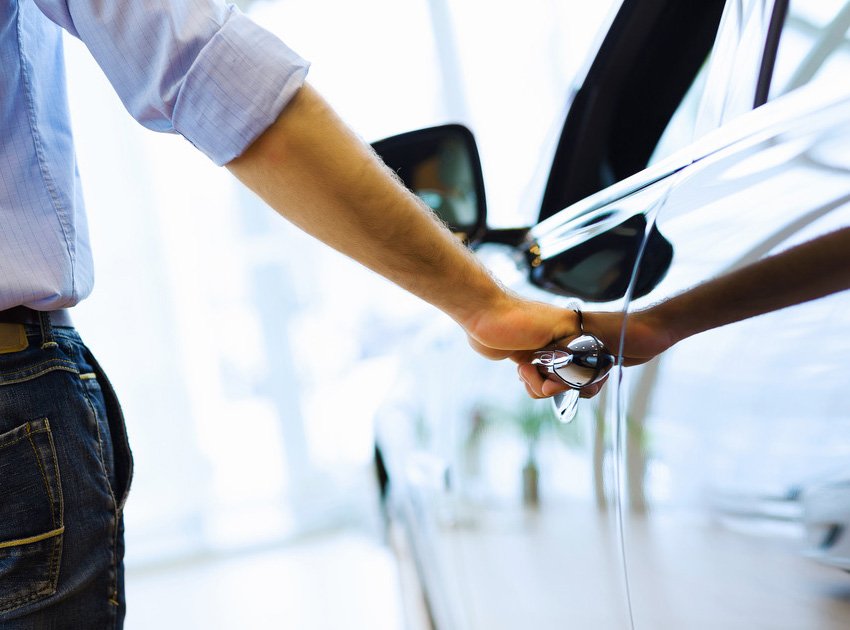 Take some work and accept or refuse and complete your program.
Use our application and facilitate meeting with the customer.
No registration fees or monthly subscription.
Join and start getting work