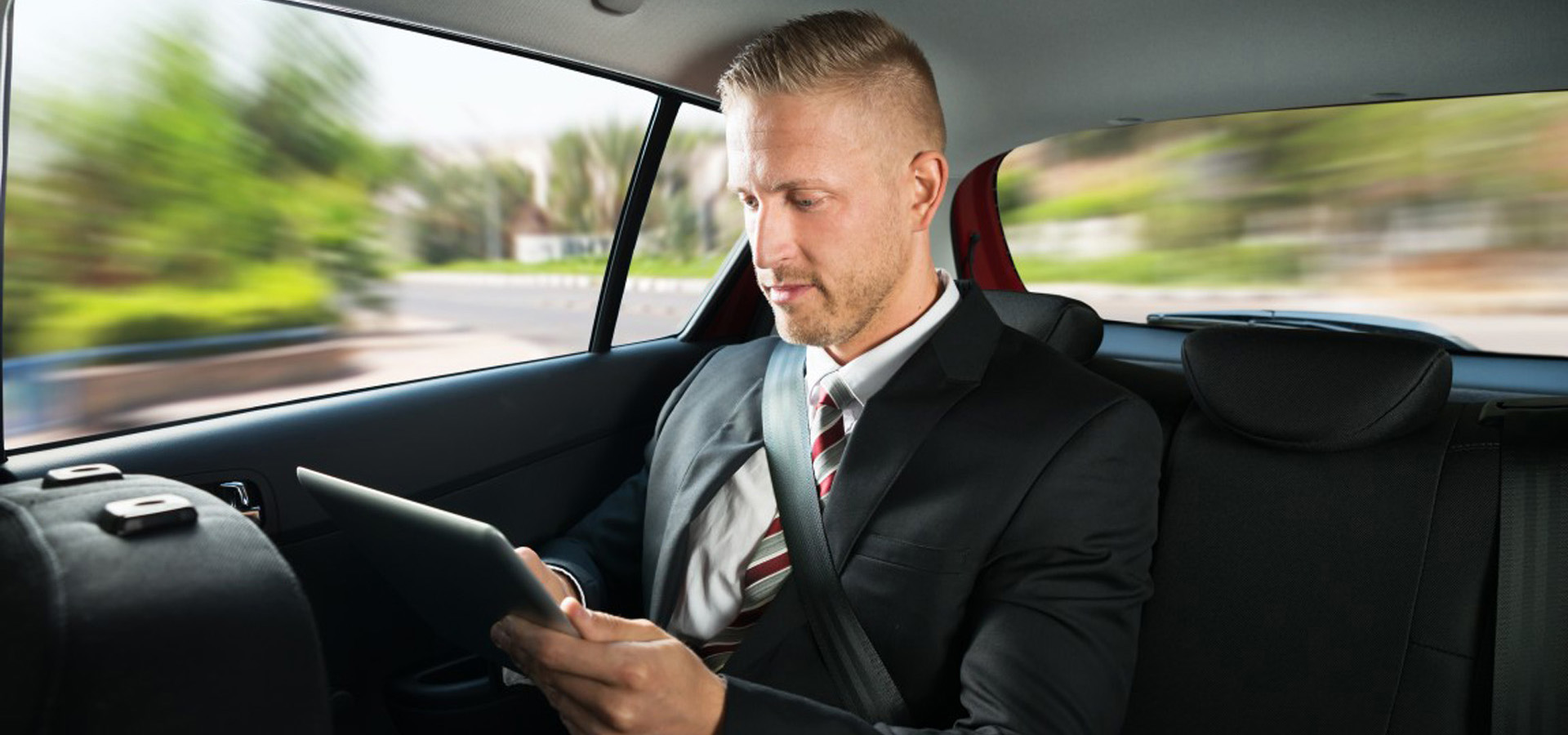 Airports-Shuttles-Taxis.com offers high range vehicles to ensure you pleasant journeys, and all this in a discreet way
We also provide you minivans provision of accommodation for 1-18 people for transfers, events, or sightseeing or business.
You can rent a vehicle with a driver for a period of time, ranging from hours to days.
We offer a personalized quality service dedicated to companies and individuals.
With our car service drivers we will transport you according to your requests in high range sedans. So you can travel with confidence on a prestige vehicle driven by professional drivers.
We also offer a chauffeur service with bodyguards to the customer's request.
Information request, quote, reservations fill out the form.
Send us your request by email.
We will get back to you within 24 hours